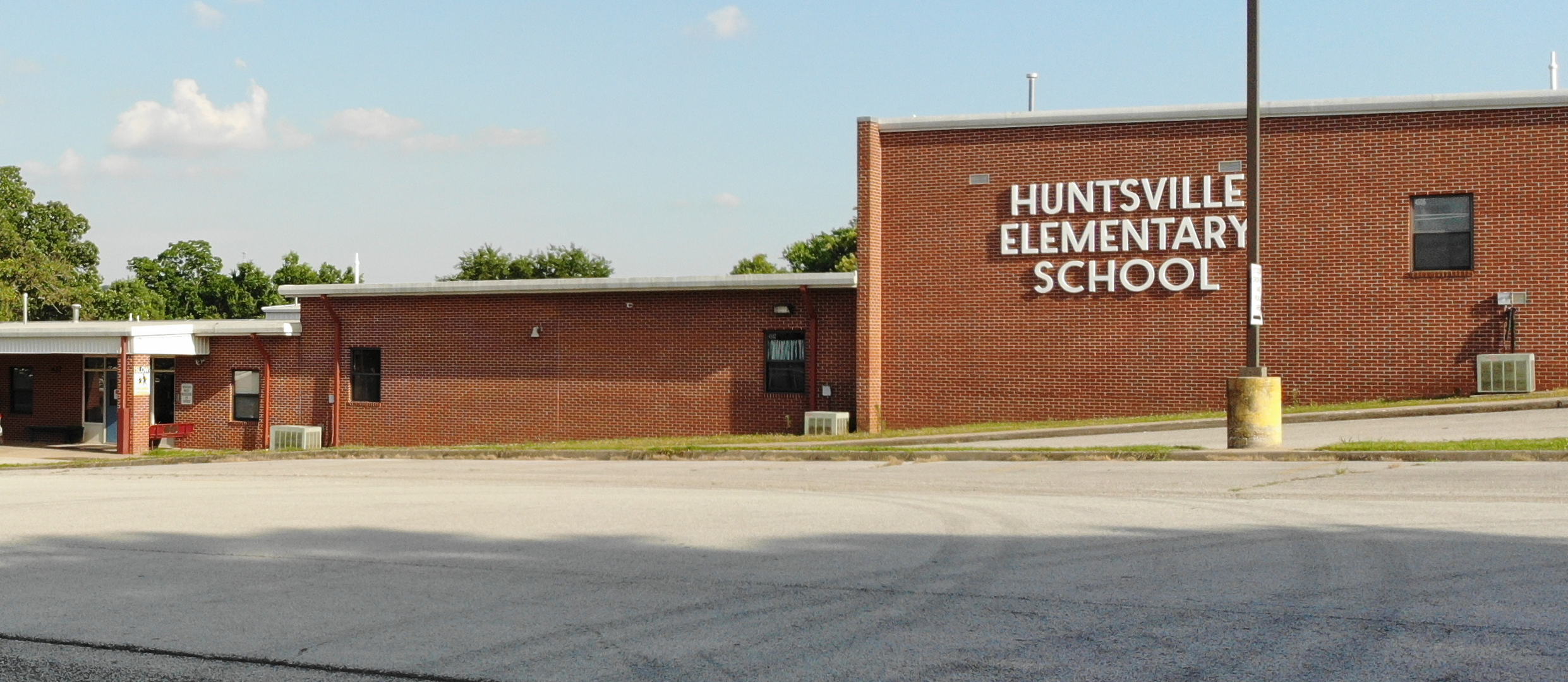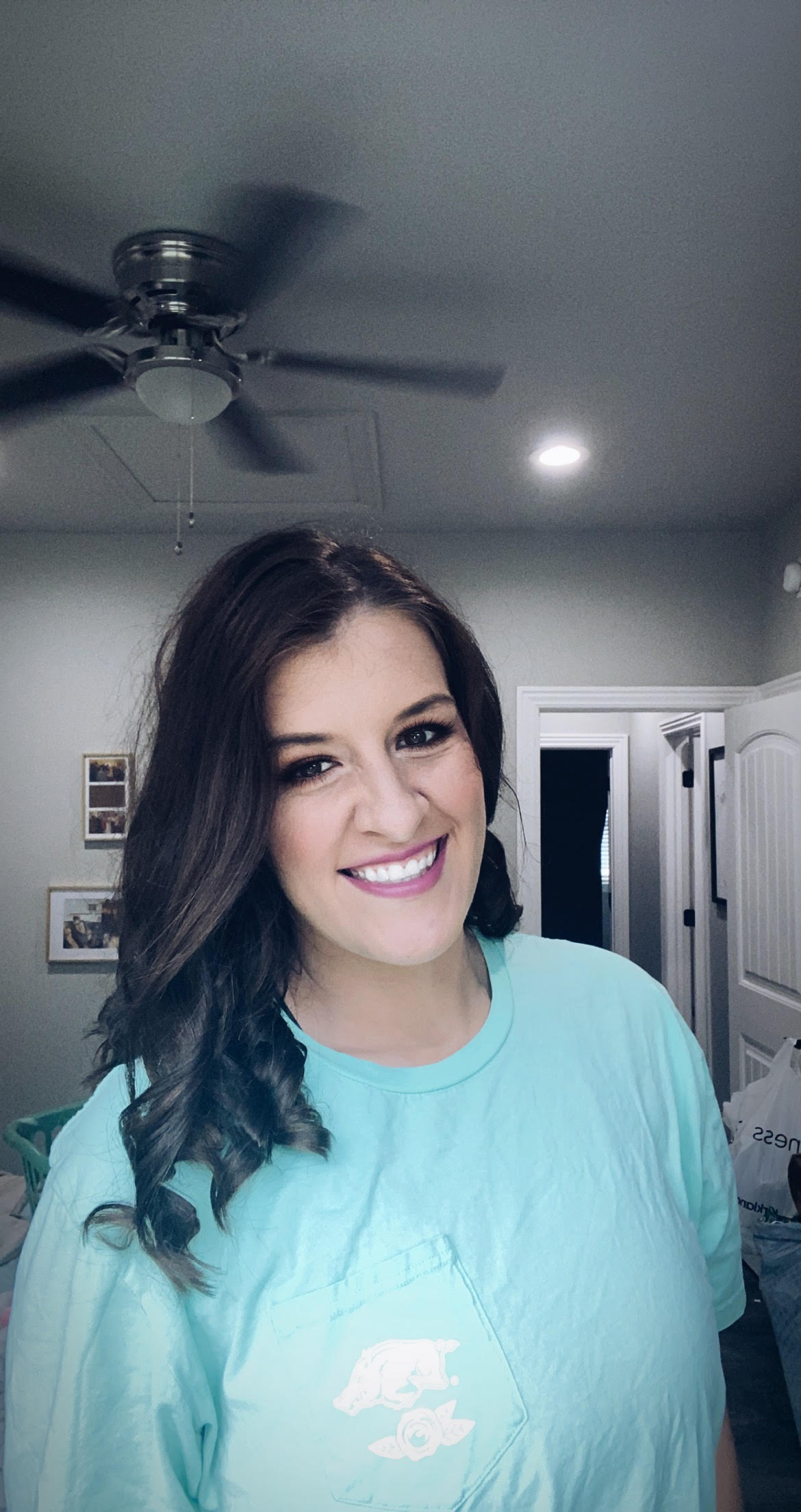 HIS welcomes Paige Eggimann as the new building Counselor.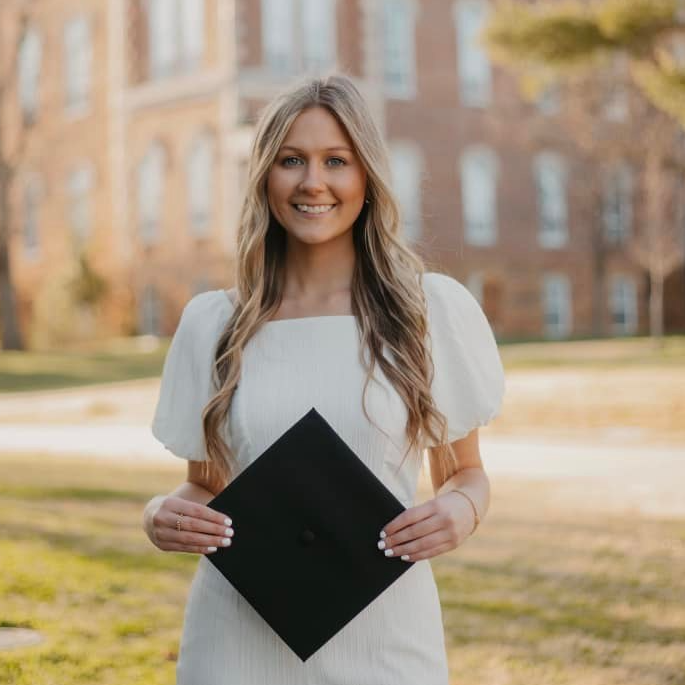 Hello! My name is Olivia Myers, and I am a recent graduate from the University of Arkansas. I am originally from Blytheville, AR, but I have found my forever home in NWA. I love to spend my free time outdoors, with friends or family, or reading!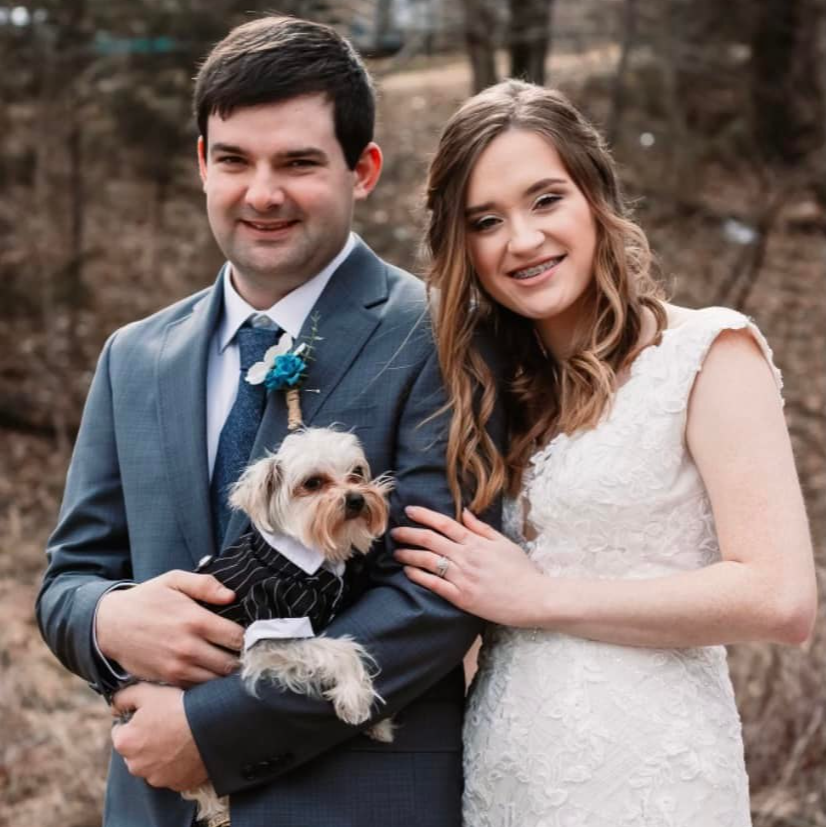 Hello everyone! I'm MaKenna Taylor and I was born and raised here in Huntsville, Arkansas. I graduated from Arkansas Tech University this past May and can't wait to teach 3rd graders this year! I chose education because I want to help shape our future generations into the best humans they can be!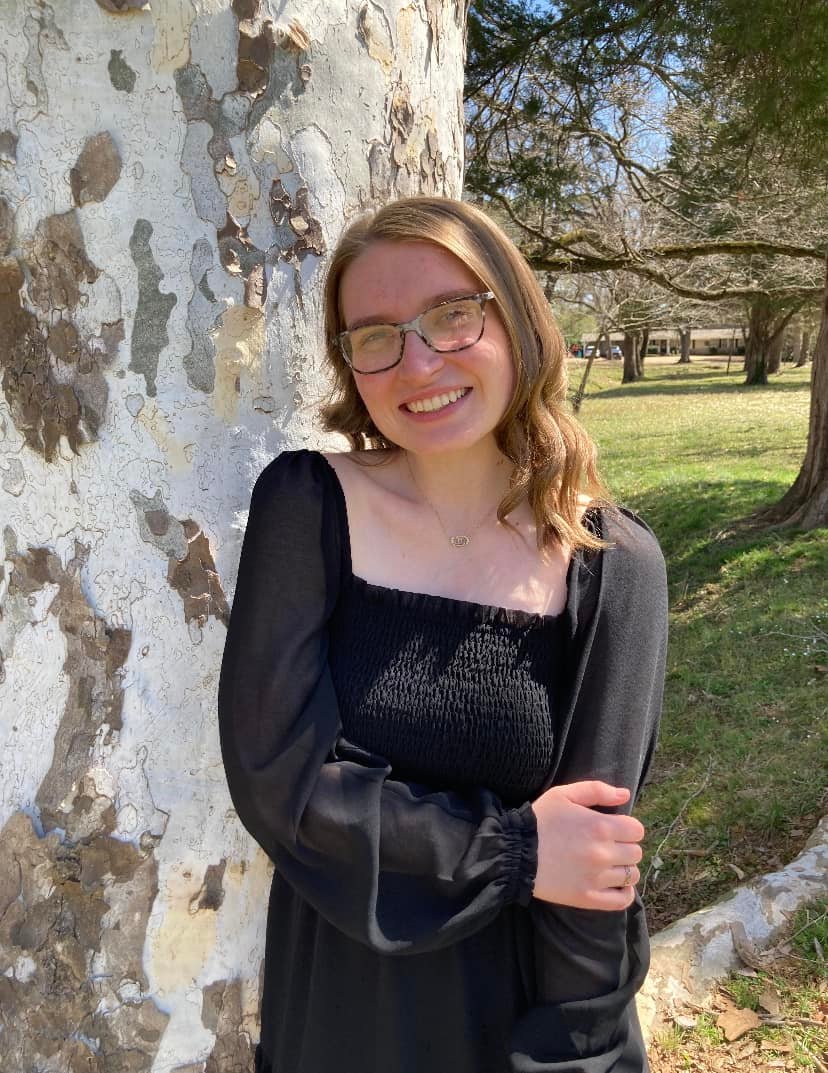 I'm Bailey Money and I'm a first year teacher. I graduated this past May from Harding University with a bachelors in Elementary Education. I have called Searcy, Arkansas home for many years but I'm excited to be in Northwest Arkansas and teach 3rd grade at Huntsville!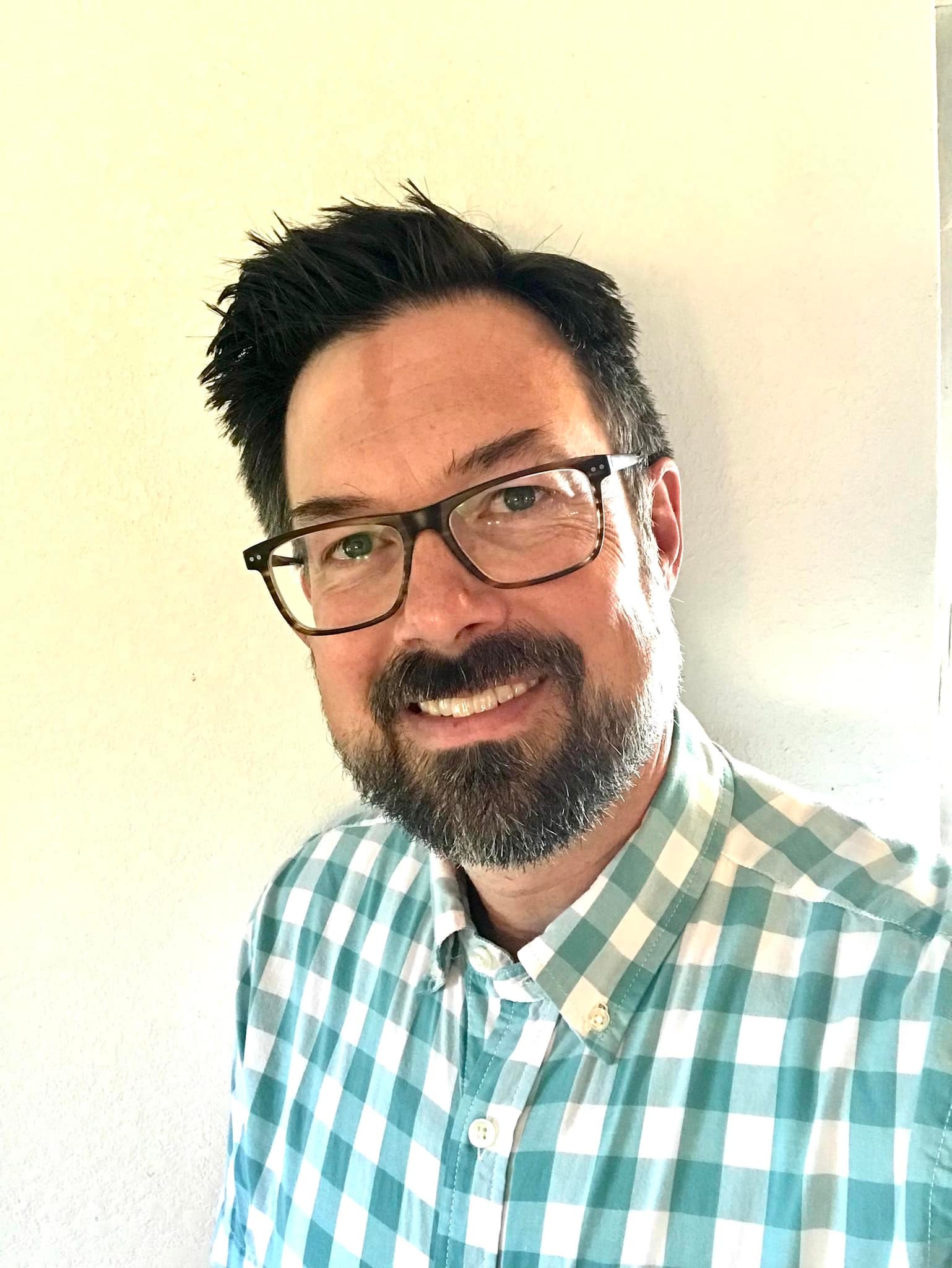 Mr. Moore is new to fourth grade this year, but not new to teaching at Huntsville Intermediate School. He took a break from education a few years ago to become a stay-at-home dad. He's excited to be back in the classroom.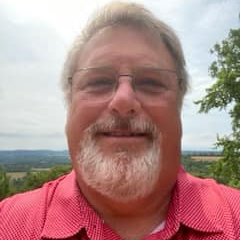 My name is Rocky Bell, and I am returning to Huntsville schools after a brief time in retirement. I began teaching in 1984 teaching kindergarten here in Huntsville before teaching in Fayetteville (10 years), Shiloh Christian (4 years), and Springdale (16 years).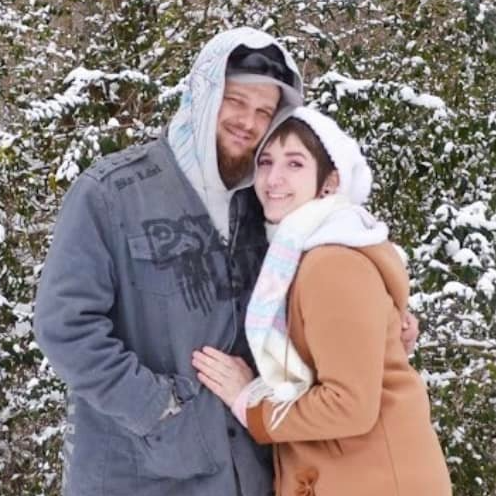 I'm Jennifer Munson! I graduated from the University of Texas at Tyler with a Bachelor's of Psychology in 2019 and I am now part of the ArPEP program to be a teacher. I've worked in the mental health field and spent the last year teaching Pre-K, but I'm so excited to be part of the 5th grade team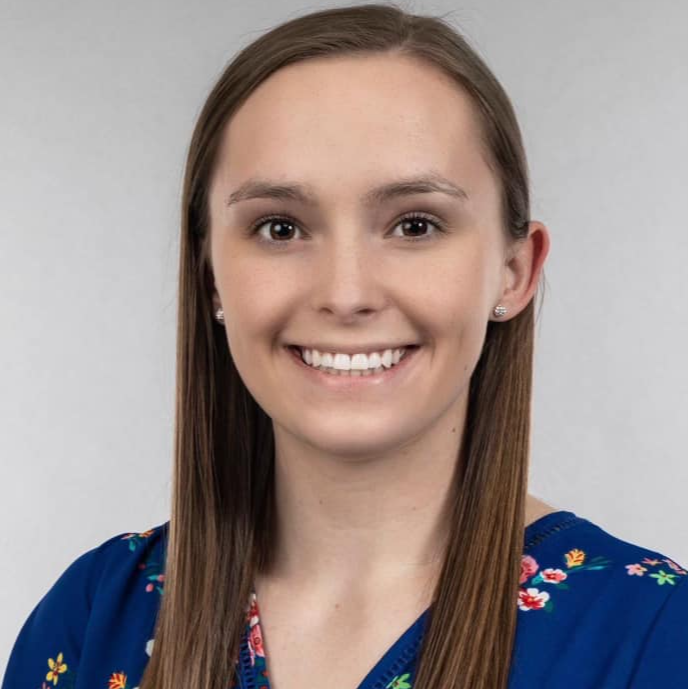 Hi! My name is Taylor Marlow. I will be teaching 5th grade. I recently graduated from Ouachita Baptist University. My husband, Mason, and I moved back to our hometown of Huntsville. I am excited to teach and impact these students in the same way that Huntsville teachers did for me!