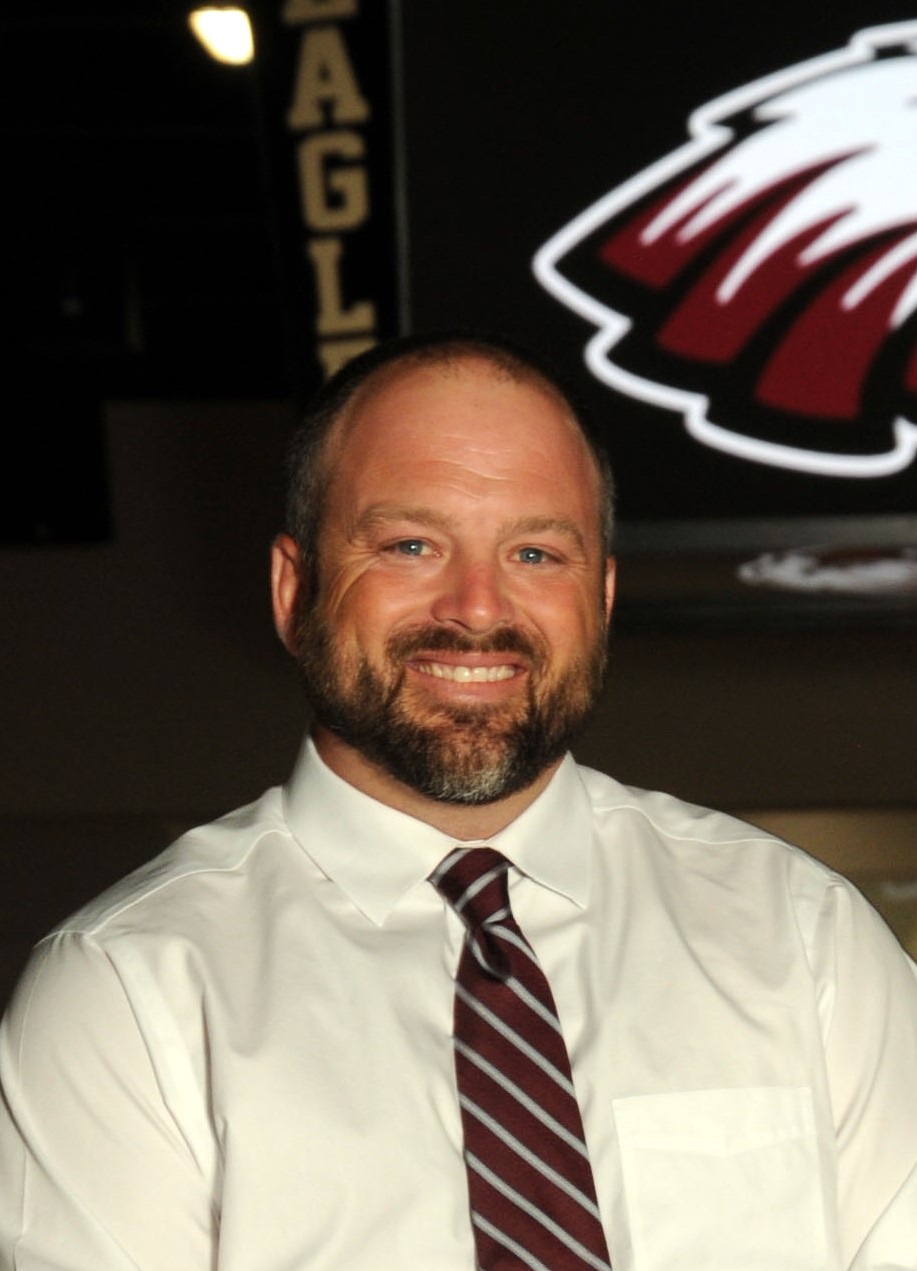 Mr. Ferguson, a native and graduate of Huntsville, received his bachelor's in mid-level education from Harding University, and his Master's in Educational Leadership from Arkansas State University.
He has worked in education as a teacher where he taught Science, Math, P.E., and Outdoor Education. He has also been a jr. high head football coach and head wrestling coach. His administration career, prior to being assistant superintendent, consisted of one year as assistant principal of Huntsville Middle School and three years as principal.
Mr. Ferguson and his wife Megan, also a Huntsville native and graduate, have been married for 18 years. They have 5 kids to keep them busy. Seth is 16 years old and going into 11th grade, Makaya is 16 and going into 10th grade, Crue is 12 and going into 7th grade, Shay is 12 and going into 6th grade, and Zoey is 8 and going into 3nd grade.
His number one hobby is bass fishing. He also enjoys chasing the kids around at the different activities that they are involved in. He loves spending time with his family doing things such as going to the movies, spending time on the lake, taking a vacation, or floating on the river.
Mr. Ferguson is an active member and deacon of Huntsville First Assembly of God church. He is a Christian man that loves to serve God. Mr. Ferguson says "I try to model my leadership style after Jesus because he is the greatest example of a servant leader."