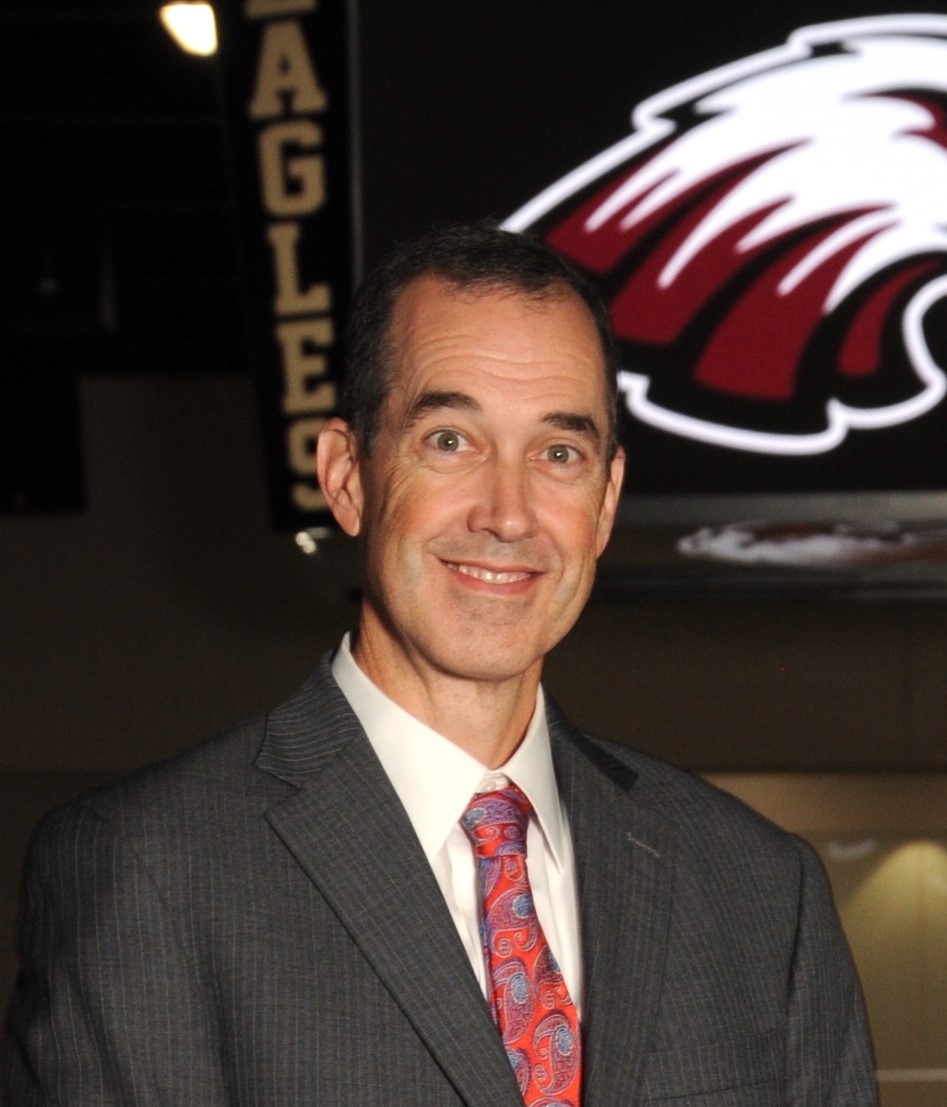 Jonathan Warren is a native of Elkins, Arkansas. He earned a Bachelor of Arts in English, a Master of Arts in Teaching, and an Education Specialist degree from the University of Arkansas, Fayetteville.
Mr. Warren has been employed as a teacher, an athletic coach, a middle school assistant principal, and an elementary principal during his 24 year career. While at Huntsville he has served as the Director of Personnel and Program Compliance and currently serves as the Superintendent.
He has been married to his wife, Michael Warren, for 23 years. They have two children, Atticus, a junior at the University of Arkansas, and Zuzu, a senior at Prairie Grove High School. Mr. Warren enjoys reading books, watching movies, and spending time with his family.
"It is my honor to serve as the superintendent of the Huntsville School District. It is my sincere desire that we will all work together to make Huntsville one of the best school districts in the state of Arkansas."